A Complete Resource For Cat Owners.
Welcome To FAQCats.com, the leading resource on cats around the web. With content written for cat owners; by cat owners.
Welcome To FAQCats
Expert Content, Pet Care Advice, & more Written by REAL Cat owners
Discover everything you need to know about cats, how to take care of them, fun facts, and health information to support your pet!
Your Questions Answered
Ever wondered why your cat did this and that? Wonder no more as our team of cat enthusiasts answer your pressing questions!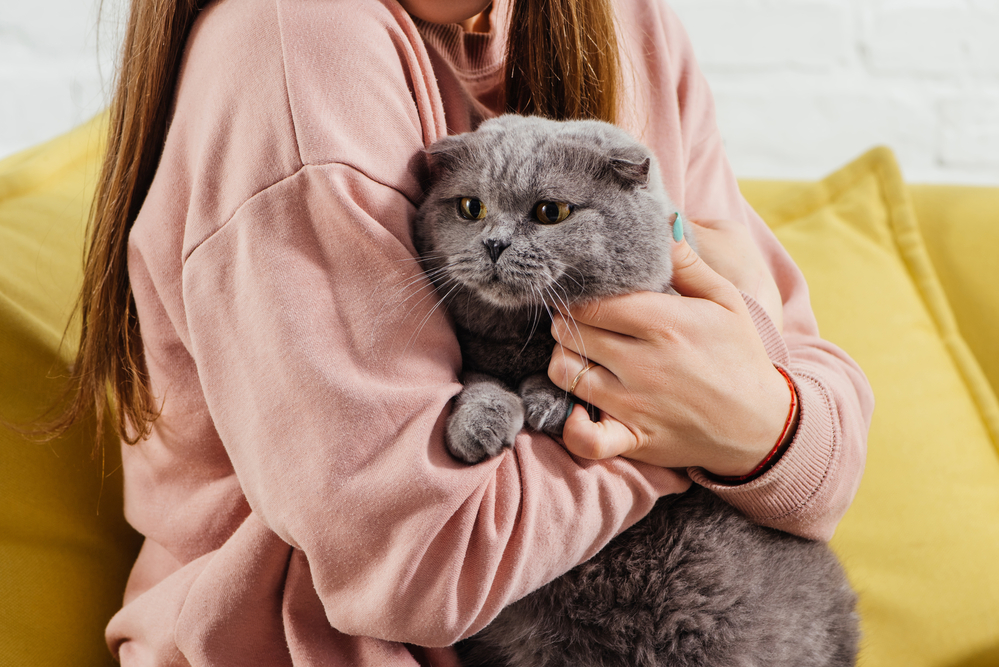 Pet Advice
Learn from the experts as they guide you on the path to properly raising your cat.